Discover the Magical World of . . .
CLASSICS ON STAGE!
The Classics On Stage! producing team (Robert Boburka and Michele Vacca) produced live, completely professional, Theatre for Young Audiences productions ("Children's Theater") in the Chicago (USA) area for more than 25 years. Our "classic" children's plays utilized our own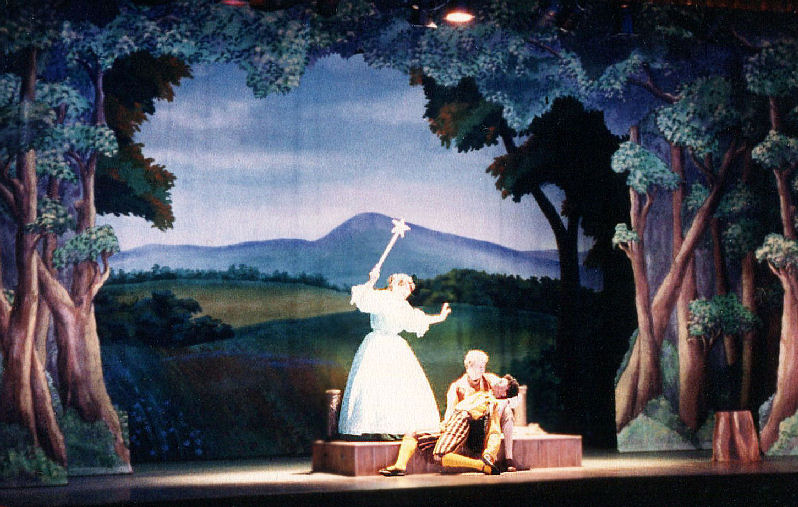 original scripts and adaptations - all written by double Shubert Playwriting Fellowship Award Winner - Michele L. Vacca.
Over a million adults and children in the Chicago area alone enjoyed fully professional or amateur productions of these plays.

Watch the Drama Unfold Before Your Eyes . . .
The twenty-four scripts in this current Playlist are published by our sister company On Stage! (Established 1976) All of them are based upon or inspired by traditional folk and fairy tale lore and the beloved classics of world literature and legend.
These performance proven, professionally developed children's theatre stageplays have all been successfully produced across the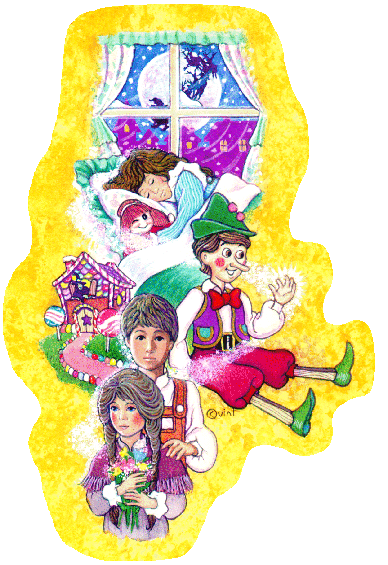 US, as well as internationally, by myriad professional and community theatres, and by a wide spectrum of academic and civic organizations.
We are pleased to offer them and our production expertise to theatres, educational institutions, groups, civic organizations, etc., requiring high quality material for young audiences of all ages.
Children's theatre producers, youth theater directors, drama teachers and educators will find our playscripts offer not only outstanding opportunities for full-scale production, but also offer excellent choices for classroom dramatic and language arts activities and programs.

Journey with us to a Land of . . .
Magical and Enchanted Places . . .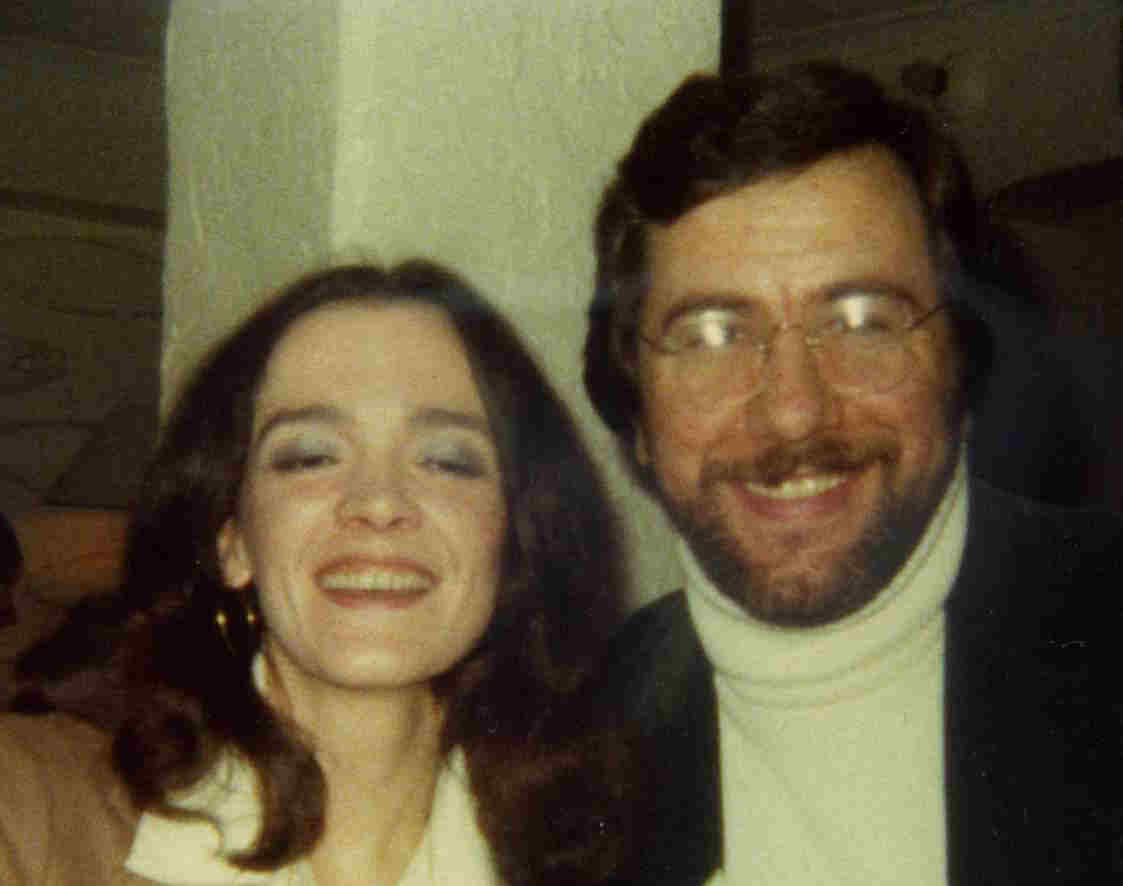 Our scripts are distinguished by their proven ability to entertain and educate younger audiences, while having the style, verve, and wit to fascinate adults. The twenty-four play scripts in this collection (from Alice In Wonderland to The Wonderful Wizard of OZ) are written with a perception, insight, and most importantly, with a sense of fun, which enchants and delights all ages. We believe it is this magical appeal that makes our collection of plays for children unique. We are proud to offer them to you.